View more case studies
Case Study: IPDJ Social Media
SmartKISS is responsible to run social media platforms in Portugal of the "BeActive (7th Edition of European Week of Sports) during this amazing campaign that aims to promote sports and physical activity throughout Europe.
Social Media Platforms
SmartKISS is responsible to run the social media platforms of the #BeActive campaign which aims to promote physical activity, encouraging it and stressing its benefits.
The generated contents to social media platforms aimed the divulgation of the campaign, its ambassadors, inform the public on the agenda activities relates to this 7th Edition of Europe Week of Sports, to promote an healthier lifestyle and to stress the benefits of sports to the individual well-being (physical and mental).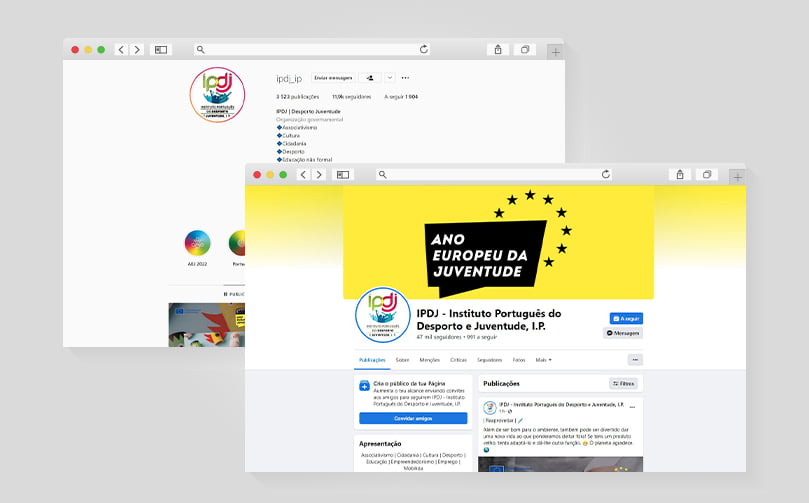 Articles about Social Media