View more case studies
Case Study: Clínica DermAge Blog Copywriting
Every week we share an article at the DermAge Clinic website to remove all doubts from their customers and followers. We also talk about specific issues of the moment!
Medical Doctor Alexandra Osório blog is complete, informative, useful, and above all, well-written. SmartKISS keeps this blog active since 2016, and it represents the biggest source of the traffic to the Clínica DermAge website.
We take the information and advice of the Clínica DermAge to you, through a simple and perceptible way, signed by Medical Doctor Alexandra Osório. But only the signature is Doctor handwriting, the rest of the writing is simple and clear to the reader.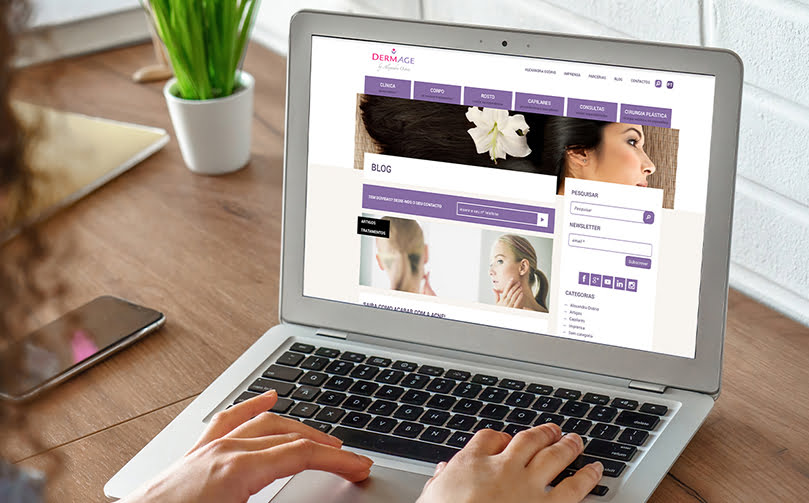 Articles about Copywriting