Back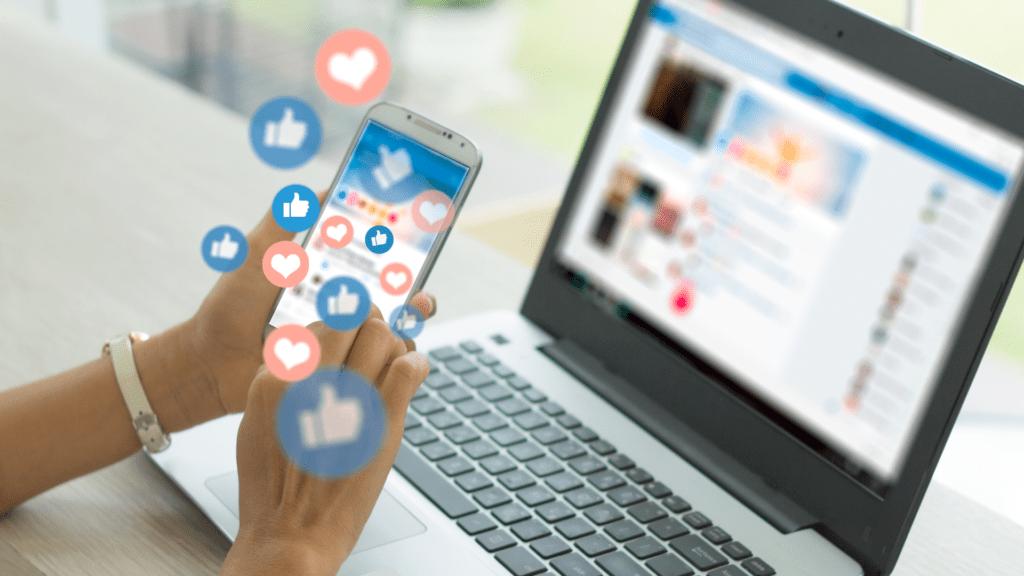 The evolution of the digital world has brought about a major change in our daily dynamics, as well as in the way companies communicate with their public.
Actually, online presence through social networks is an essential element in any company's communication strategy.
In this way, social networks such as Facebook, Instagram and Twitter have become a powerful communication weapon for companies, making a real contribution to promoting their growth and recognition in the digital age.
As today's society is immersed in the digital world, it is crucial for any company to be present and active on social media.
However, companies need to invest in a good communication strategy in order to stand out in this world and win over and retain the loyalty of their target audience.
Advantages of the digital world
So here are some reasons for companies to make their presence felt in the digital world:
Nowadays, social networks play a fundamental role in the contact between potential customers and the various companies on the market. Indeed, they are increasingly responsible for establishing the first contact between these two elements.
Building a relationship with the target audience
Social networks are a more effective and immediate way of reaching and communicating with the target audience. They make it possible to understand your customers' needs and desires with greater conviction.
Drive traffic to the website
Companies can use their social networks to attract and direct their audience to their websites, since the more traffic the website receives, the more relevant it becomes for search engines.
Monitoring company reputation
Social networks help companies to monitor their online reputation by making it possible to analyse public feedback through the content they publish.
Increasing company visibility
Social networks make it possible to increase a company's visibility, as they allow content to be viewed by multiple people from different parts of the world.
Most economical form of communication
Compared to other forms of communication, social networks are a more cost-effective way for a company to communicate with its target audience.
Measuring reach more precisely
Social networks offer specific tools that allow companies to analyse the reach of their content more precisely, unlike other media. In turn, this data will be fundamental for drawing up the next communication strategy.
Nowadays, social media management plays a key role in a company's success. Having a strong presence in the digital world ensures that it is widely recognised.
Lastly, keep up to date with all the news and tips we have for you by following our blog, and our social networks Facebook, Instagram and Linkedin.