Back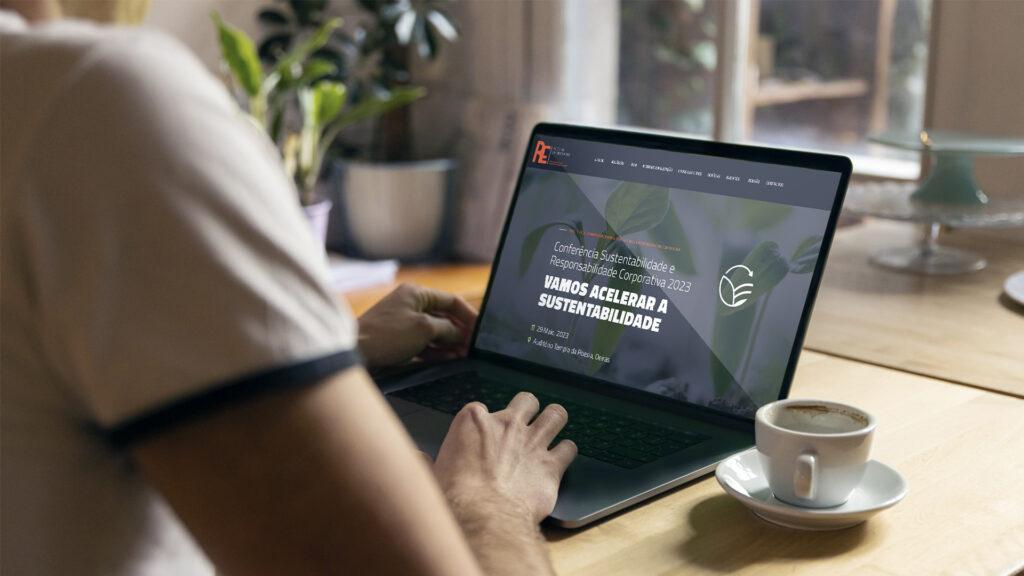 It is with great pleasure that we announce the partnership between SmartKISS and Rede do Empresário / Entrepreneur Network. This alliance will bring many advantages to our customers, allowing them to explore a wide range of high-quality products and services to meet their needs.
We hope that our customers will enjoy the benefits of this collaboration. Together, SmartKISS and Rede do Empresario are committed to delivering high quality results.
Now it is possible to offer even more innovative solutions, bringing growth opportunities to our customers.
Entrepreneur Network: Entrepreneurs for a Successful Future
Rede do Empresário is a digital platform focused on providing support and developing entrepreneurship and business. Comprised of a large network of entrepreneurs in various sectors, this platform is a reference point for those seeking help and resources to grow their projects.
It offers services in several categories such as: Environment and Sustainability; Virtual Assistance; Employment and Recruitment; Health; Security; among others. It aims to provide a wide range of products and services to meet all the needs of its customers.
With a highly qualified team, it works with products and services to offer innovative advantages for profitable growth. This company already has several years of experience in the industry, making the team evolve in a sustained fashion, thanks to excellent service, honesty and perfectionism.
Rede do Empresário is known for its excellent service and dedication, which will guarantee a reliable and high-quality experience to its clients.
So, if you are looking for support to expand your business, Rede do Empresário is an excellent option. With a large network of contacts, you can find the help you need to develop in the market.
Don't face your problems alone: Let us help!
SmartKISS and the Rede do Empresário are willing to help you. Running a business can be challenging and so we are here to offer our experience and knowledge. If you have questions about how to grow your business, you can count on us!
Both SmartKISS and Rede do Empresário aim to help their clients achieve their business goals. We are focused and dedicated to providing differentiated, high-quality solutions to our clients, always with the goal of increasing their results.
Together, we devise the most viable answers to your needs in order to achieve the success you desire.
Follow our social networks, Facebook, Instagram and LinkedIn, as well as our blog. Stay up to date with our work and all the tips we have for you!