Back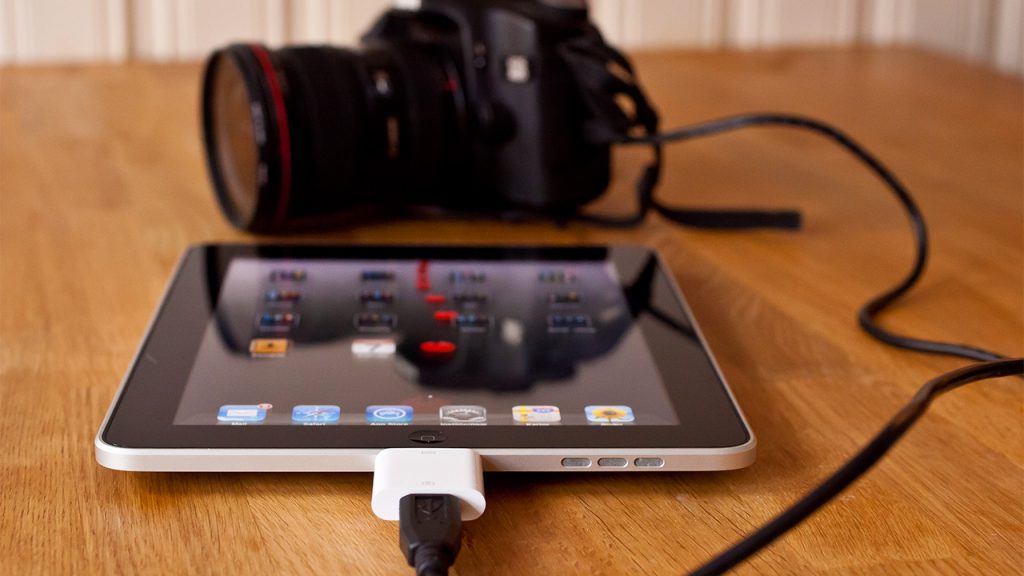 Digital Marketing Trends consist of the evolution and change in strategies, technologies and methodologies used. They include new ways of reaching and interacting with audiences, as well as technological innovations that change the way companies create a relationship with customers.
As the name implies, trends are constantly changing thanks to the emergence of new technologies and platforms, while others are losing some of their popularity.
Companies must analyze these changes and adapt their strategies accordingly in order to achieve their marketing objectives and remain competitive.
We have analyzed some of what we consider to be the new trends, to help companies achieve their goals in the digital world.
Automation and Artificial Intelligence
Automation and Artificial Intelligence are trends that are revolutionizing Digital Marketing and helping companies reach their goals. However, they must be applied consciously and ethically.
Automation allows companies to automate their tasks such as sending emails, segmenting contacts, and generating leads, enabling employees to devote their time to other tasks. In addition, it also helps ensure the efficiency of Digital Marketing campaigns, as it can coordinate and ensure the sending of personalized messages to customers in certain circumstances.
In turn, Artificial Intelligence makes it possible for businesses to personalize their marketing messages, make personalized suggestions, and improve audience segmentation. AI algorithms can analyze data about the audience, such as behavior, and provide insights to communicate marketing decisions.
SEO on Social Media
SEO (Search Engine Optimization) is a process that helps improve the digital presence and quality of content to increase the company's position in search results.
With the increased use of Social Media, companies have been looking at various ways to improve their visibility, one of them being to optimize their pages.
In addition, they also invest in paid ads to improve reach and visibility. They help segment the public based on demographic information, interests, among others, making your social networks reach the right public
Digital Influencers
The use of digital influencers as a digital marketing strategy has increased in recent years. Digital influencers are people with a considerable number of followers on their social networks and are considered opinion leaders in the digital community.
Companies should take into consideration the suitability and relevance of digital influencers to their brand and its audience. It may be quite popular for a certain group and therefore not be the best choice for the brand as it has a distinct audience.
TikTok
TikTok is a platform that is increasingly used by people of all ages, where they create and share short videos. As such, it is one of the trends in Digital Marketing, as it offers countless possibilities for companies to reach and interact with the public.
One of the main advantages of this platform is that it has many users, so companies can reach a more diverse audience.
Because they are short, these videos allow creative content to be created so that companies can get the audience's attention and convey messages effectively.
SmartKISS is always up to date with Digital Marketing trends in order to create and advise the best strategies for its clients.
Finally, do you have any questions? You can always contact us!