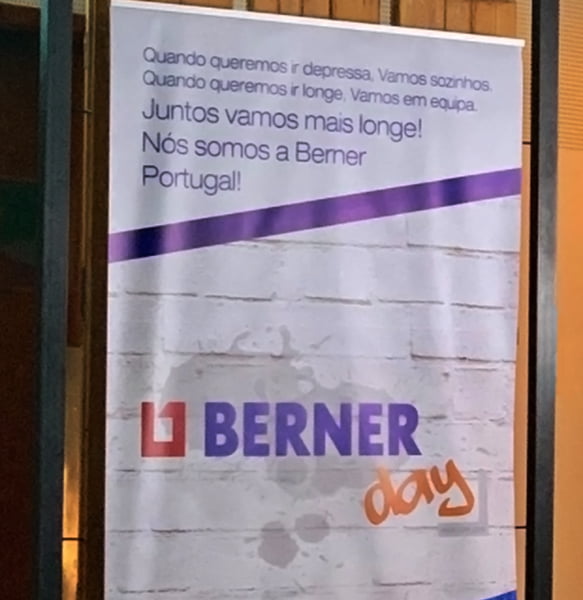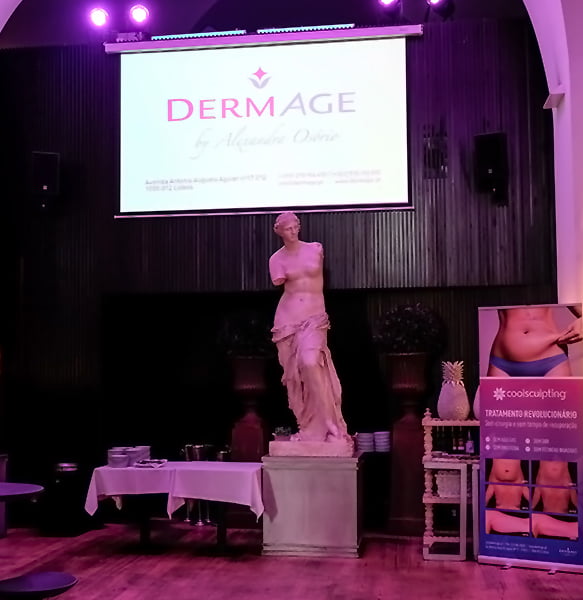 Event Organization
Want to hold an event to promote your brand and don't know how? At SmartKISS, we organize your event from start to finish contact us!
When it comes to making what our customers imagine come true, SmartKISS is pragmatic. After knowing all your needs, we investigate in detail to reach the goals in a creative, exclusive, and highly personalized way.
Events are an important moment for any brand. Most important they represent corporate stages and are fundamental to boost growth. Whether it's your company's employees, as well as strengthening relationships with customers and potentials.
Berner Portugal
Internal celebration event, with team-building for the whole team. One of the key tools to improve the performance and productivity of any company.
Clínica DermAge
With DermAge we went through the process of planning the celebration of the brand's anniversary: with the establishment of dates, the selection and reservation of the venue, as well as the acquisition of licenses.