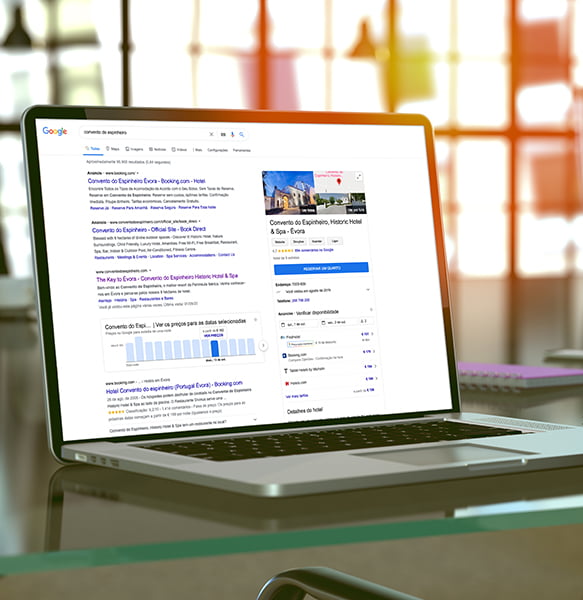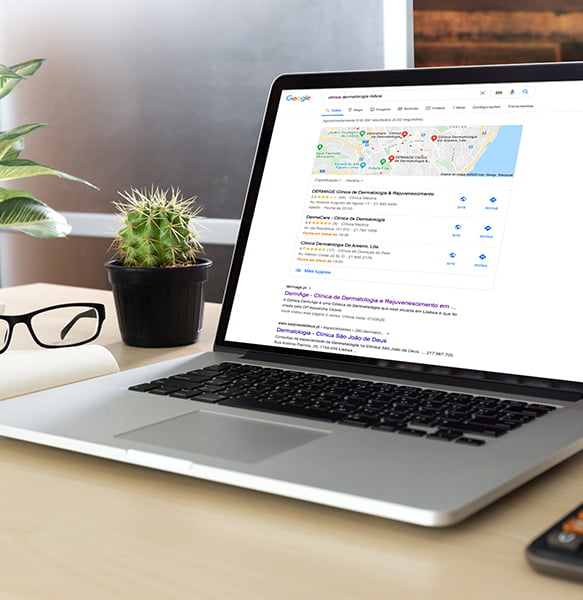 Advertising
When it comes to Advertising, SmartKISS makes art. Whether in Google Ads campaigns or in the development of Landing Pages.
In the online context, SmartKISS promises to the companies combining a great reach with target group segmentation, presenting an excellent cost-benefit relation, being able to be measured and optimized in real-time, contributing to a significant increase of notability.
SmartKISS develops ad campaigns in Google Ads, with specific Landing Pages, designed and programmed concerning each client business aim. We always take into consideration the target group to be reached and generate business leads.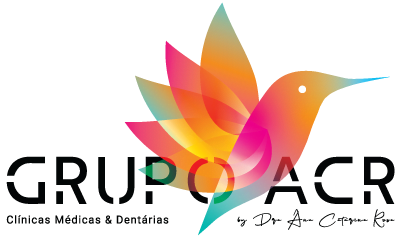 GRUPO ACR by Dra. Ana Catarina Rosa
Combined, the ACR Group's Clinics have 12 clinical specialties in order to ensure a more complete follow-up for any health problem of our patients. And how do they manage their ads? With SmartKISS!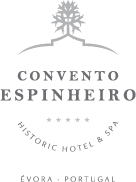 Convento do Espinheiro
Nurturing a true passion for excellent service and seeking daily to exceed the expectations of our customers who, like Convento do Espinheiro, trust us to take care of their Advertising.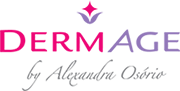 Clínica DermAge by Alexandra Osório
With SmartKISS, DermAge Clinic always appears first in all search engines! This is due to the wide reach and optimal targeting of your target audience.