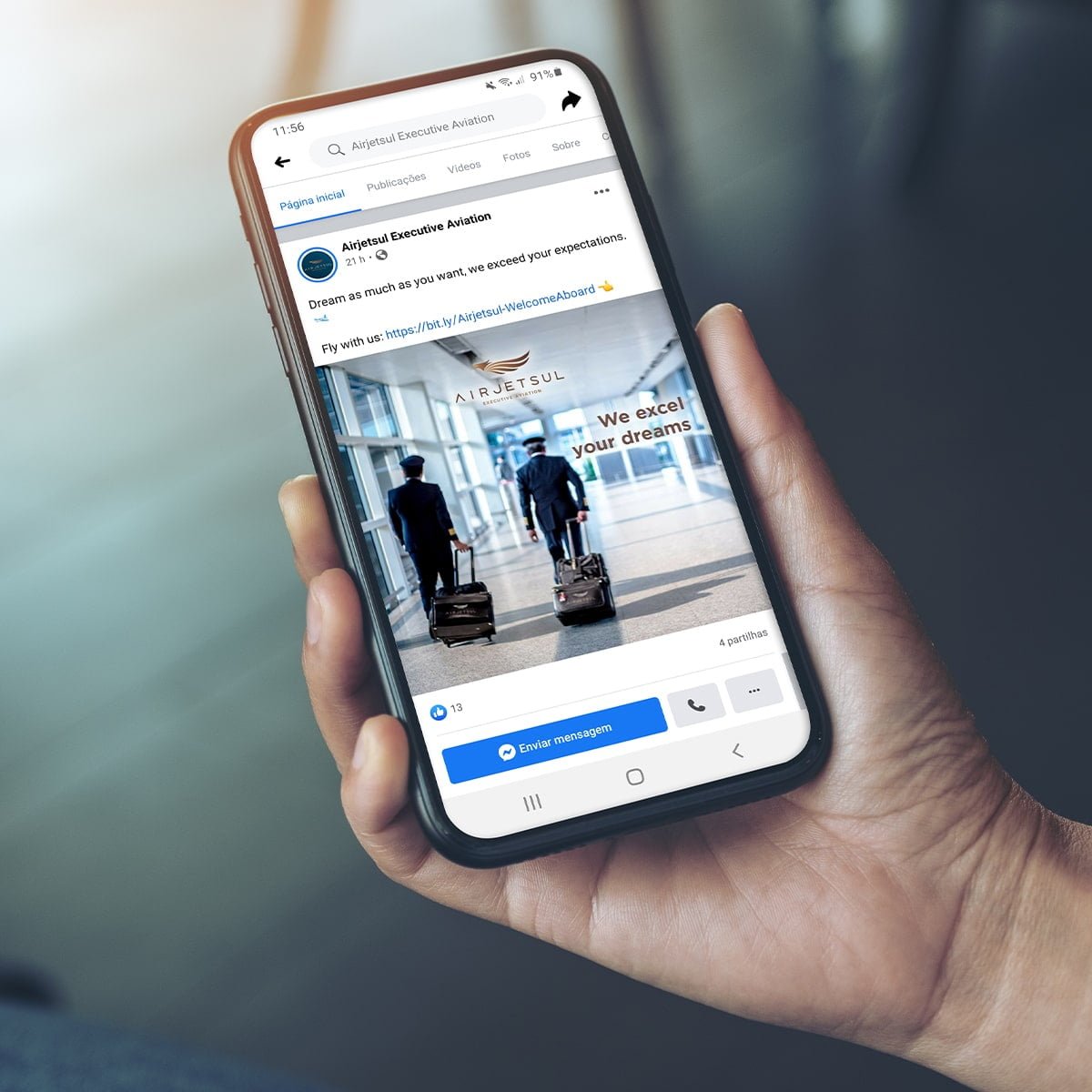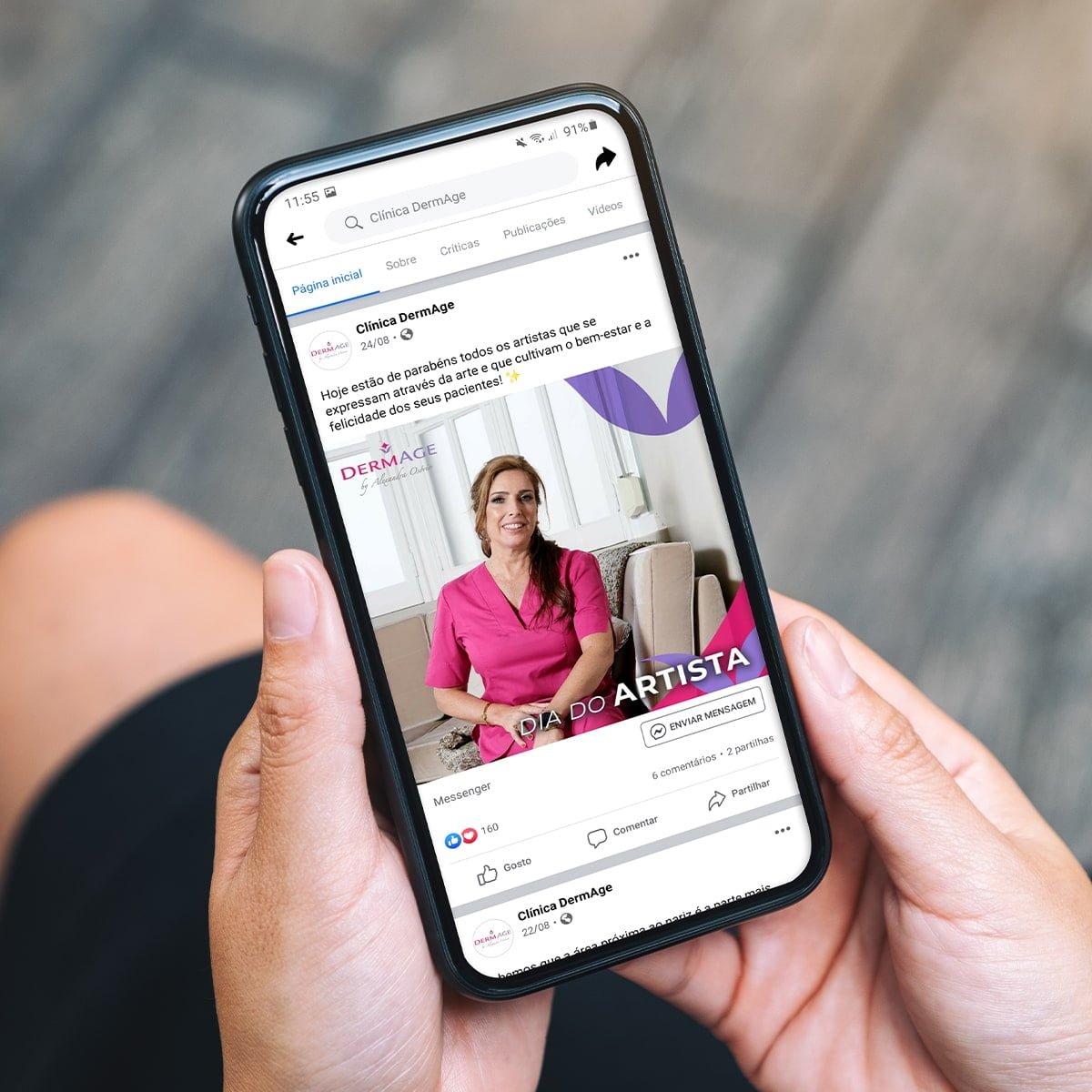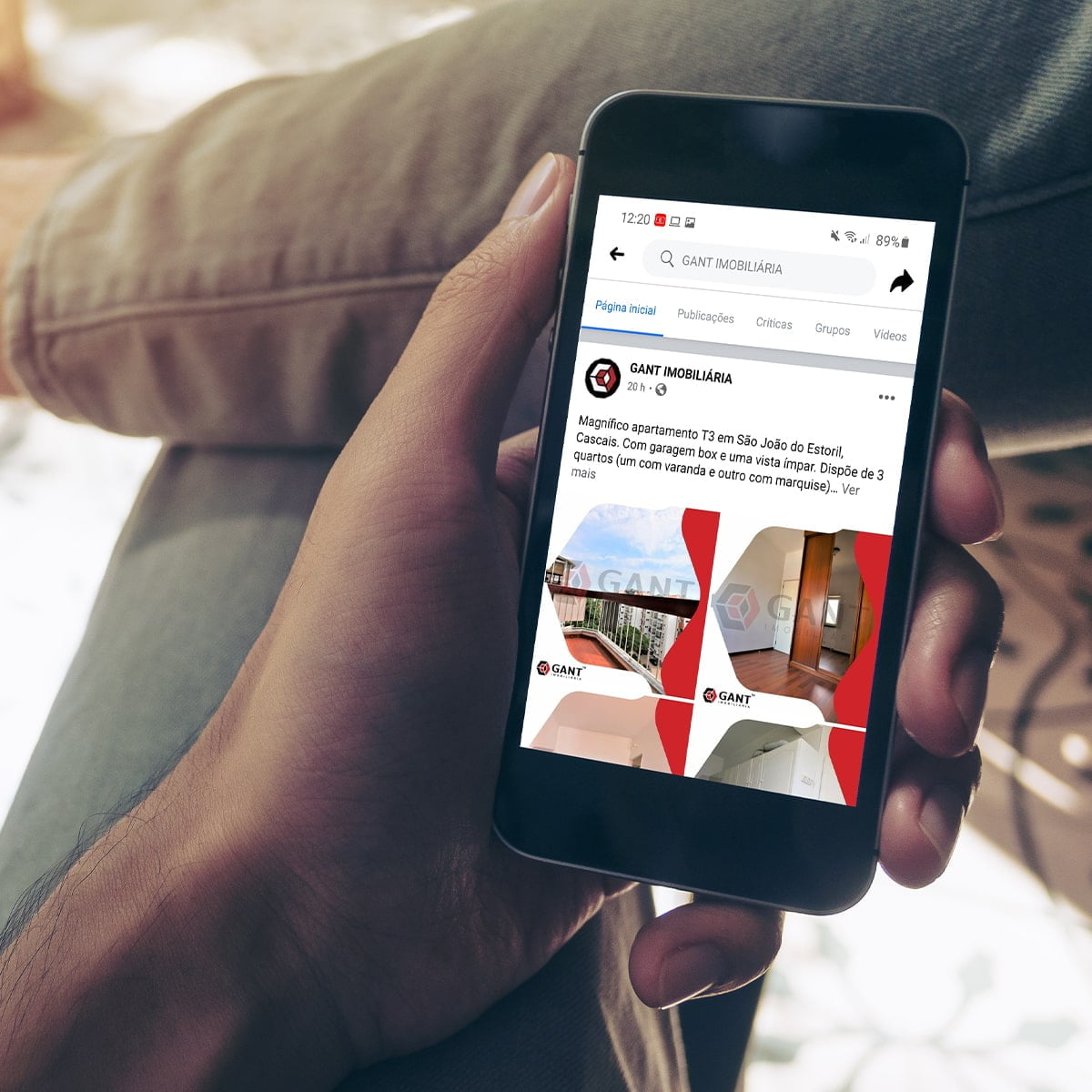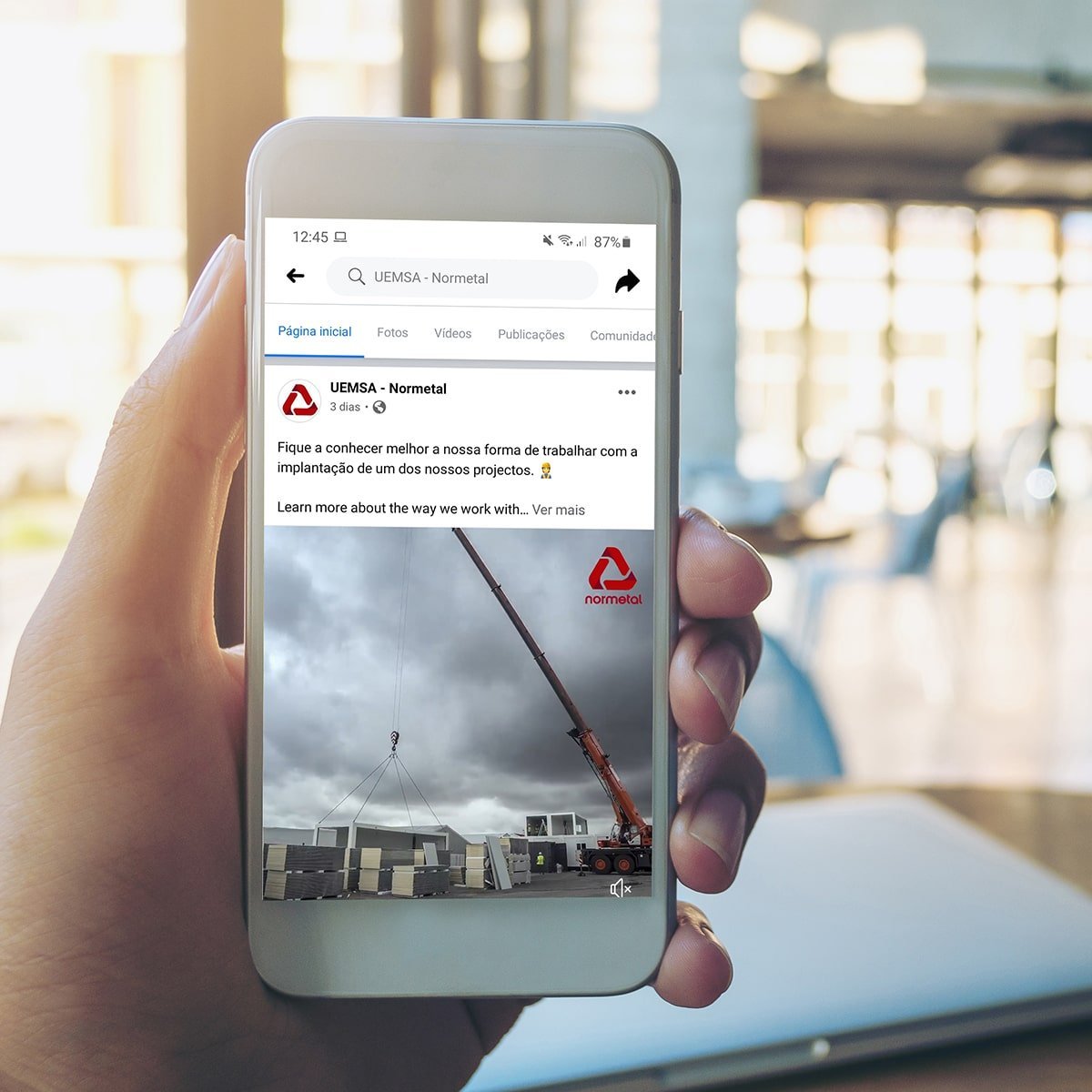 Social Media
Social networks have become a daily ritual in the life of anyone who uses them to communicate, as a socialization tool, and to know and evaluate products. It is, therefore, imperative to have an attack strategy to reach consumers.
It is not enough that a brand has a grand volume of fans on Social Media. These must interact and identify themselves with the contents and information that are inserted in the following pages.

AIRJETSUL
We transform barriers into opportunities and help create unforgettable moments with our social networks. Discover with AIRJETSUL what it's like to fly in luxury and with all amenities.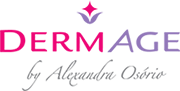 Clínica DermAge by Alexandra Osório
Rejuvenescimento, Laser, Acne, Botox, Coolsculpting, Varizes… Onde a ciência encontra a beleza! Nas redes sociais da Clínica DermAge é possível ver e obter informações sobre diversas intervenções estéticas.
Rejuvenation, Laser, Acne, Botox, Coolsculpting, Varicose Veins… Where science meets beauty! On the DermAge Clinic's social networks, it's possible to view and obtain information on various aesthetic interventions.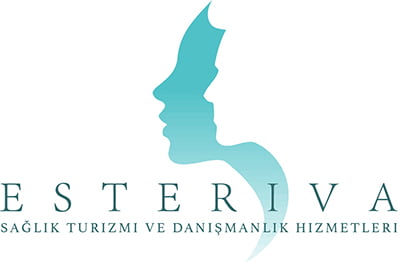 Esteriva
Do you work with international companies? SmartKISS too! Esteriva is a brand based in Istanbul in the area of ​​Health Tourism, which communicates to the whole world.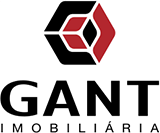 Gant Imobiliária
GANT is your trusted brand in real estate. It's a reference in the market, with two decades of experience in the mediation of buying, selling and renting and has its social networks with SmartKISS!

Nana Petiscos
Já conhece a melhor petisqueira da Charneca de Caparica? Com as redes do Nana Petiscos o que não falta é música e humor!
Do you already know the best snack bar in Charneca de Caparica? Nana Petiscos networks don't lack music and humor!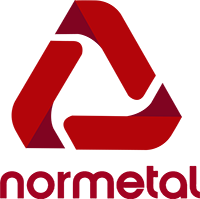 Normetal
The Normetal Group is a pioneer company in prefabricated Modular Engineering and Construction. It's a market leader in the Iberian Peninsula and relies on SmartKISS to manage its social networks.