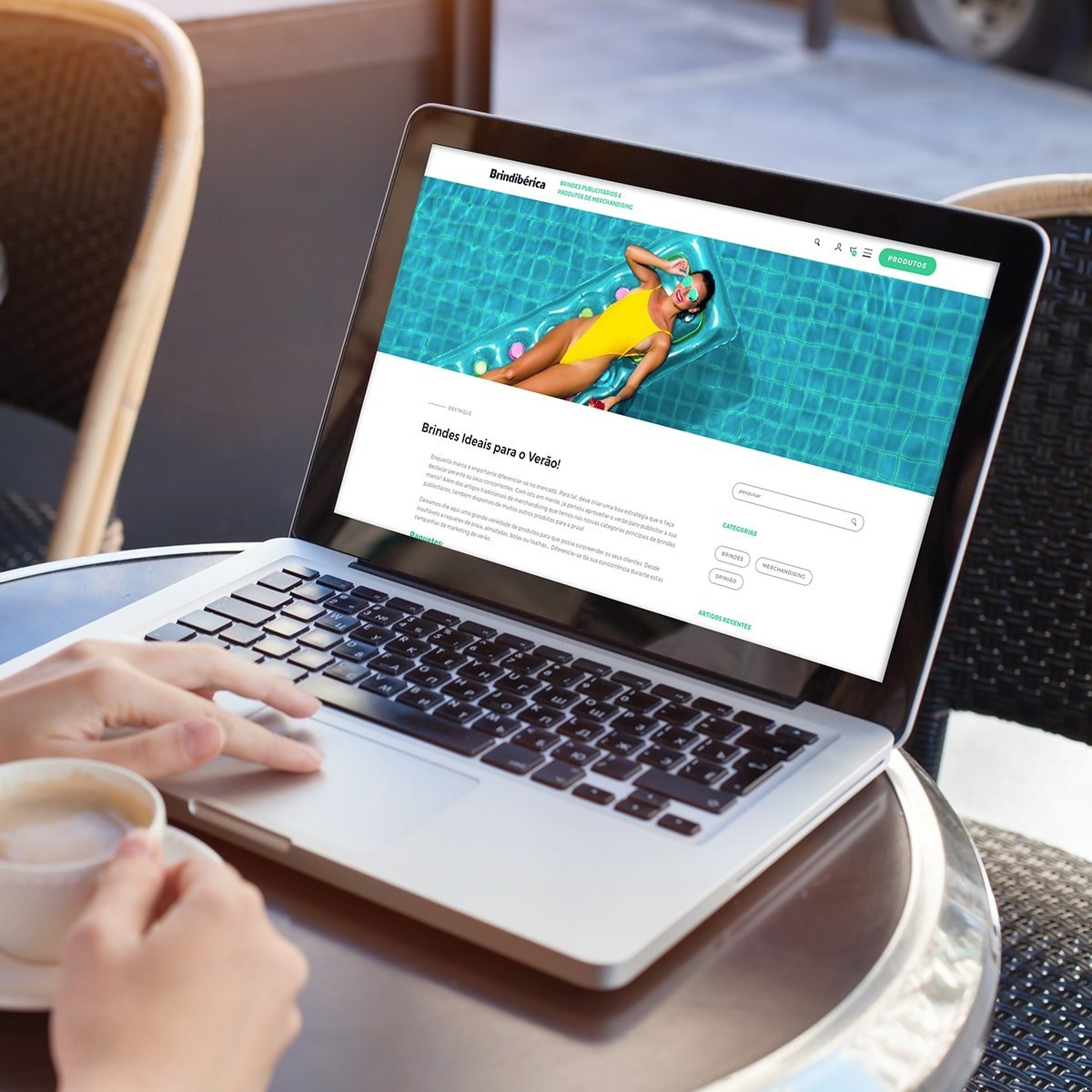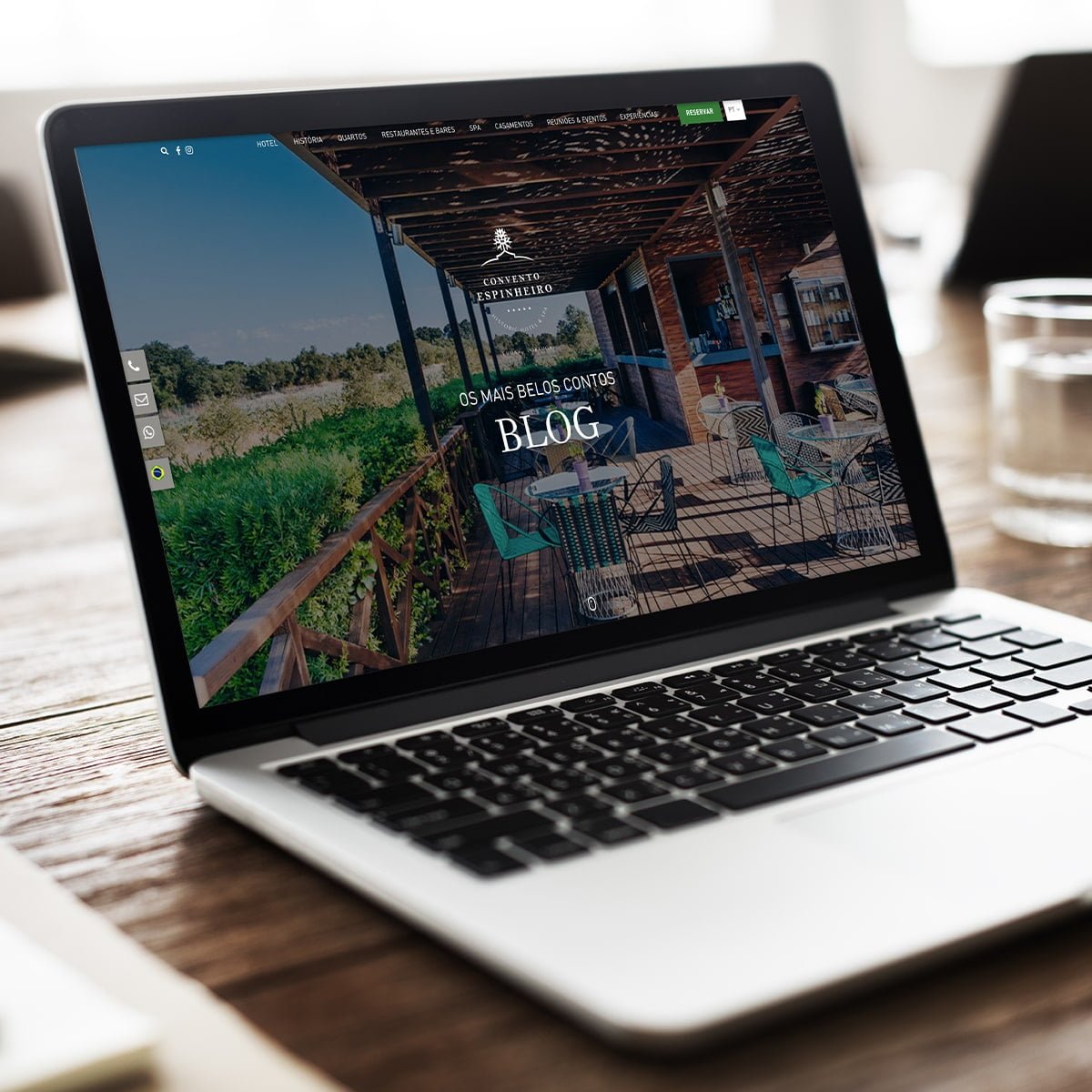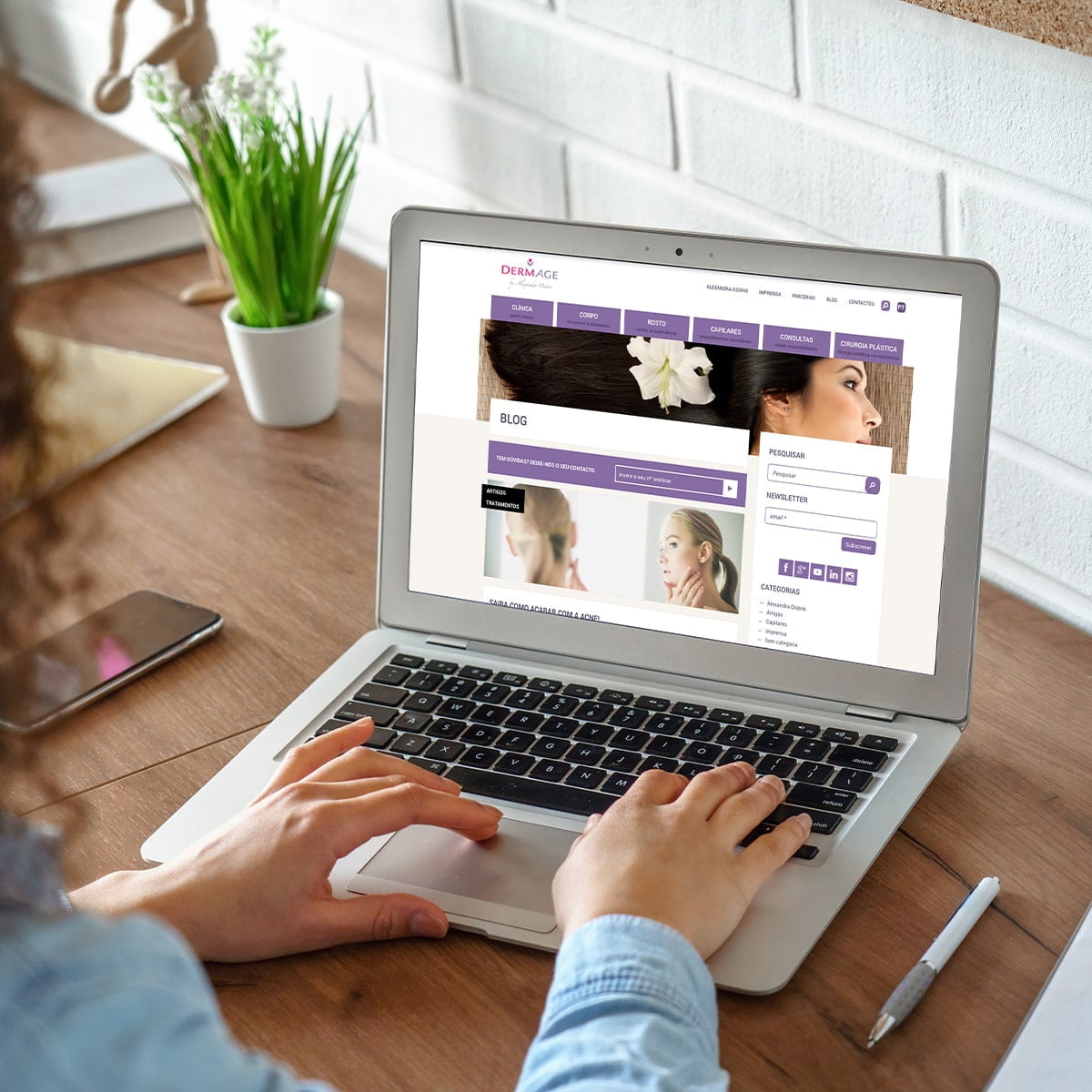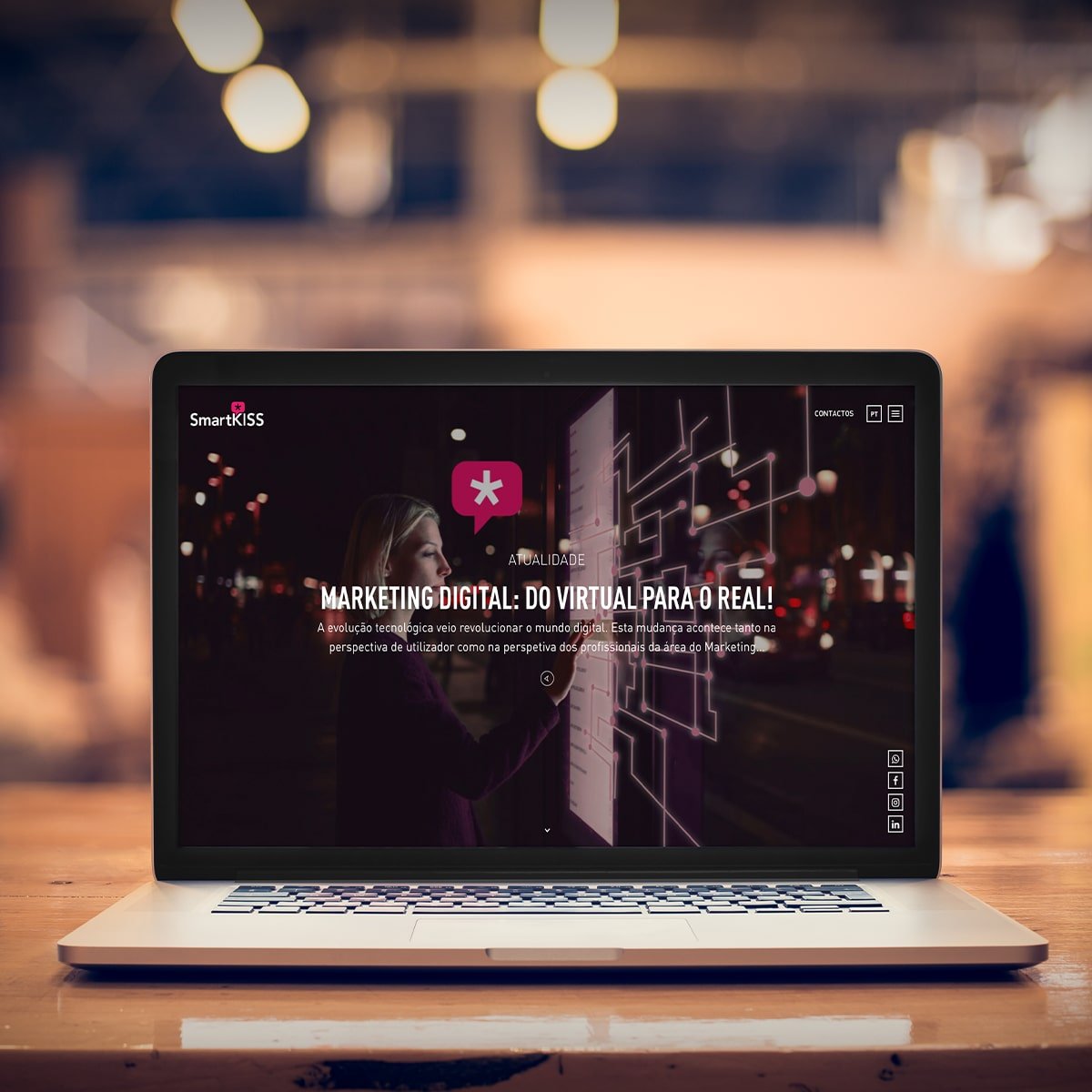 Copywriting
Copywriting is one of the aspects that is part of the strategy of any digital marketing agency. The copy is essential to improve online conversion. Our goal is for your company to appear to people looking for your products and services.
In the online world, there are too many distractions and it is difficult for users to be able to focus on a single subject for a long time. That is why your company needs to have attractive texts that awaken and hold the user's attention.
Often a brand's underachievement is due to the lack of words that really an incentive, in other words, copywriting. It is crucial to conquer and clarify the clients. In this sense, content must call the consumers' attention.
Brindibérica
It's important that a brand differentiates itself in the market. To this end, a blog was created for Brindibérica so they can give you ideas and information about gifts. In this way, we make the brand stand out from its competitors!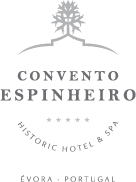 Convento do Espinheiro
Every month we share an article in Convento do Espinheiro website. We reveal its events and new routes for all those who want to know the charm of Évora!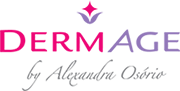 Clínica DermAge by Alexandra Osório
Every week we share an article at the DermAge Clinic website to remove all doubts from their customers and followers. We also talk about specific issues of the moment!
SmartKISS
It is of high importance to publish regularly in order for a brand to stand out from its competitors. Copywriting is an important tool for reaching the target audience in the right way.