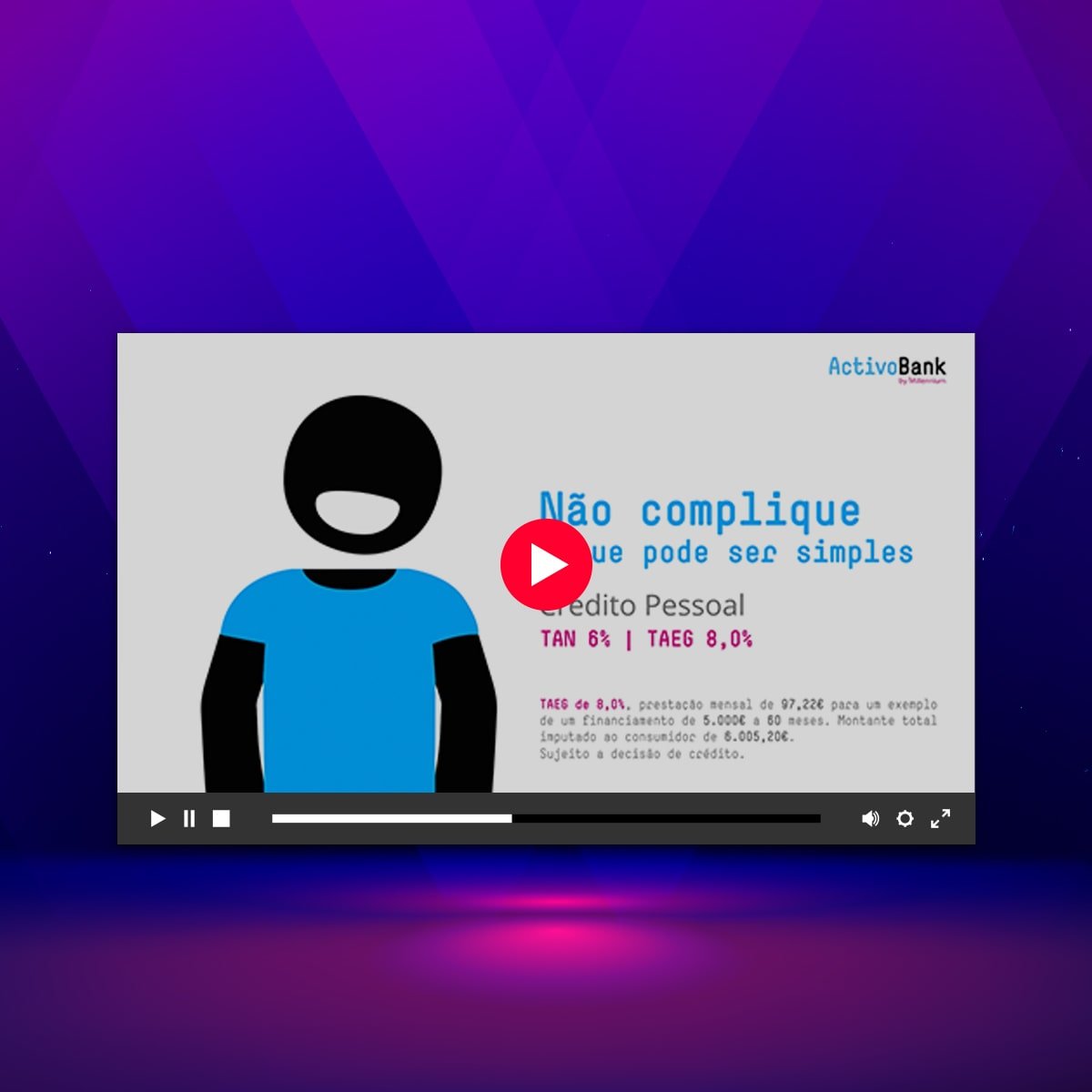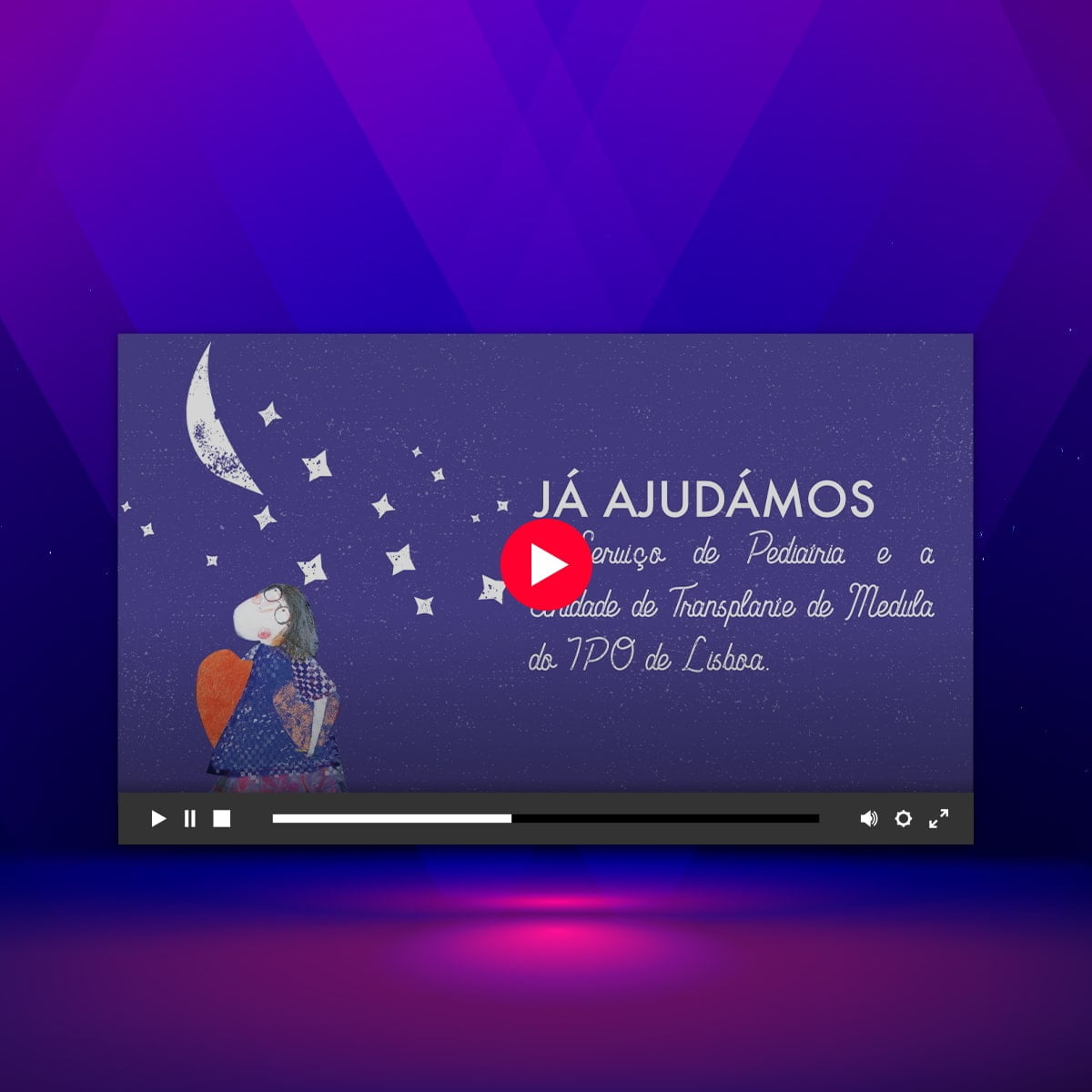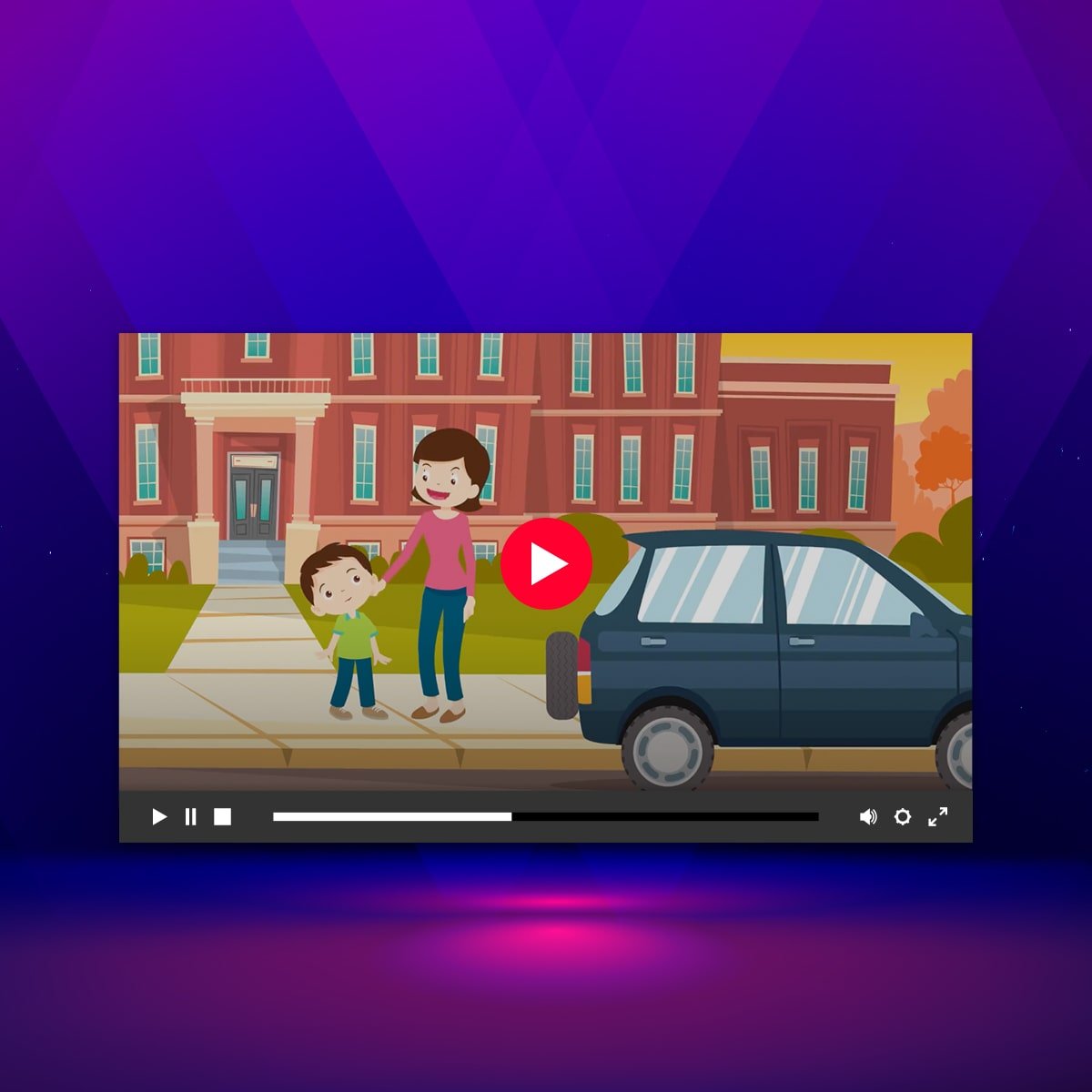 Video
Nowadays, we all know that video is the users' most favorite content. It is the most consume content, which generates more interactions and is the most appreciated form in the digital world.
SmartKISS offers its clients the opportunity to direct with us several types such as corporative, animated, and infographic. These types of videos are crucial to implementing in your digital strategy for your brand. 

ActivoBank
ActivoBank wants to revolutionize Banking in Portugal through an innovative and excellent service. For this reason, they worked with SmartKISS to make this video!
IPO Lisboa
SmartKISS added the IPO values ​​to this animation video. We joined experience and knowledge with humanity.
Martim Visits Nurse
Martim Visita a Enfermeira is based on a story written by Carla Cordeiro that came to life in the hands of SmartKISS.