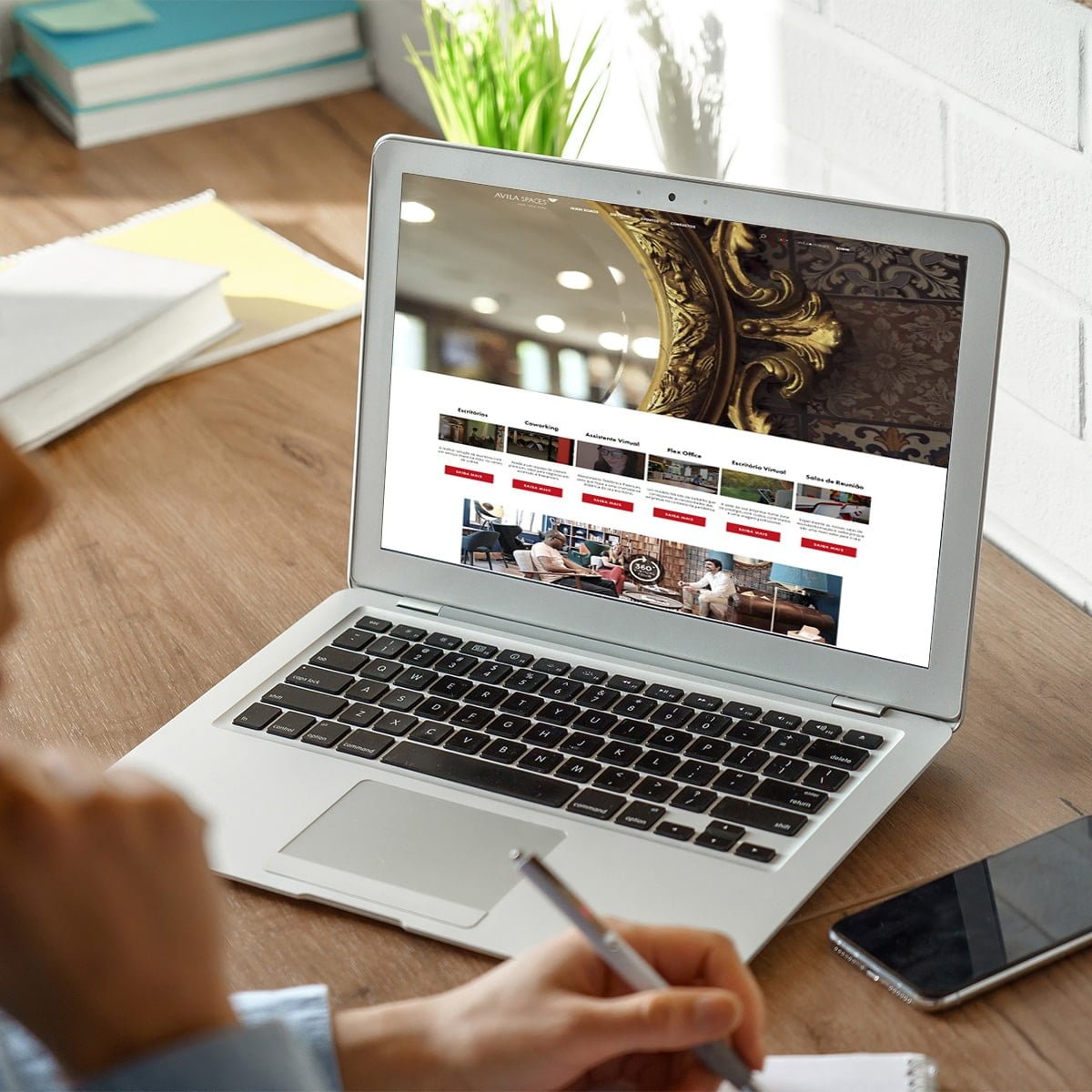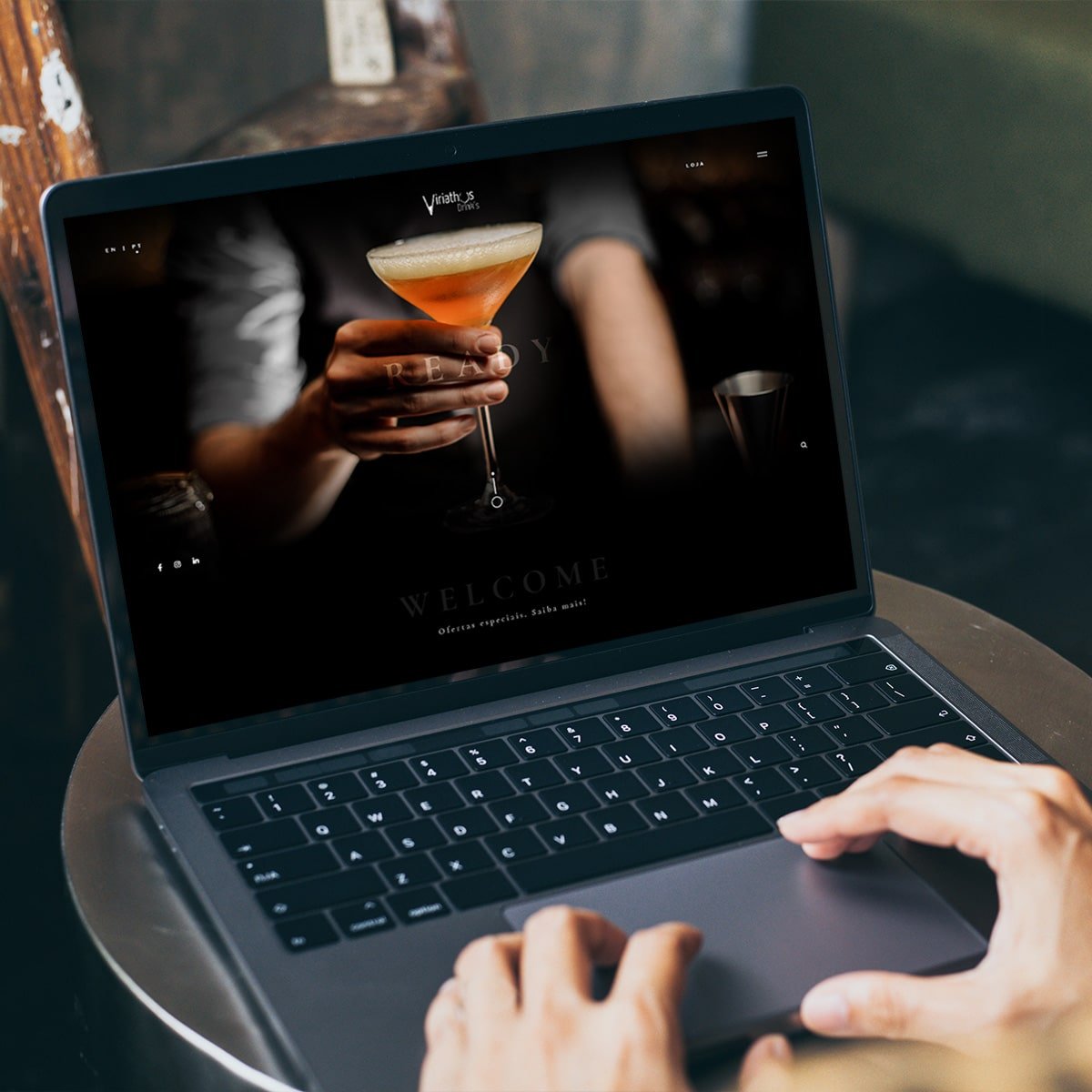 Consulting
Any company knows that it must look for new ways to increase sales and profits. However, they also need to decrease costs in unsettled times, such as financial crises, to help the financial health of the business. That's when you must show that you are a strong entrepreneur.
Marketing is the sector responsible for generating possibilities and increasing sales. It adds value to the brand and attracts consumers. Never think of the value applied to marketing as an expense, but as an investment.
Just like any other investment, this one should also be well planned before being applied. Otherwise, it does not generate results. Therefore, it is important to understand that a digital marketing consultancy can help you lot choosing the right path for your business.

Avila Spaces
The Consulting service is customized for each client, taking into account their needs and objectives. An external opinion to the business that aims to improve the strategy already defined.
Viriathus Drinks
The Consulting service for the Viriathus Drinks brand focused more on defining the best strategies for the development of events and activities to promote the brand, as well as the best reach and notoriety strategies.