Back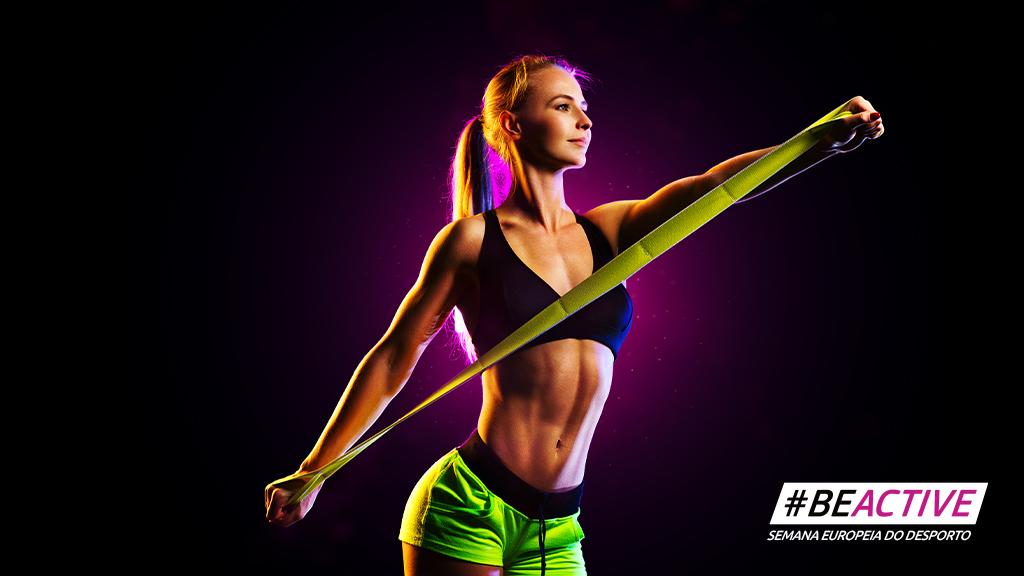 On the eve of another edition of the European Week of Sport (SED), SmartKISS is proud to announce that after one year, SmartKISS is once again taking over the communication of Digital Marketing, events, videos and more, of the Portuguese Institute for Sport and Youth (IPDJ) during this fantastic week from September 23rd to September 30th.
This partnership with IPDJ and BeActive in SED 2022 is, for Adriana Carneiro, CEO of SmartKISS, a challenge that represents a great opportunity for the agency: "Taking care of IPDJ is for us an enormous pride and responsibility. It's important to design a strategy that understands the young, fun and dynamic spirit of IPDJ, combined with our commitment to quality."
Besides digital and video content production, the agency will be in charge of covering several events in various locations. Including the Family Day that will take place on September 24th at Jamor.
European Sports Week 2022
This 8th edition has a special feature because it takes place in the year that marks the European Year of Youth (EYY). A theme proposed by the European Commission, which aims, among others, to highlight the importance of European youth to build a better future – greener, more inclusive and digital.
SED will take place between September 23 and 30, 2022. Seeks to celebrate sport with and for everyone, from the North to the South of the country (continent and islands).
Under the motto #BEACTIVE and in cooperation with local, regional and national partners, hundreds of activities are developed that attract participants from all over the country who come together to practice sports, create memories and share.
This event has been running since 2014, and is an initiative of the European Commission. Promote physical activity throughout Europe and among the entire population. It's coordinated in Portugal by IPDJ.  The goal is to give people the opportunity to get out of their comfort zone, to try to be more active in terms of exercise throughout the year and, consequently, to adopt a healthy lifestyle.
Activities #BEACTIVE
Among all the events promoted throughout the week, the BeActive in Family and BeActive Night are worth mentioning.
The BeActive Family promotes physical activity in family and in safety that involves the practice of various recreational activities and modalities. In turn, the BeActive Night is a 5 km walk and/or run. Both events will be held in the National Sports Center of Jamor and in the Devesa Park in Famalicão, from 15:00 and 16:00, respectively.
In these spaces it will be possible to experience activities and modalities such as canoeing, tennis, boxing, archery, yoga, environmental and sustainability activities such as "Give the Forest a Hand" and "My Planet", among many others.
Don't miss the opportunity to participate in the 8th edition of the European Week of Sport. You can check the whole SED program at beactiveportugal.ipdj.pt/.
Join us in this party of sport and be #BEACTIVE.
Follow all the news about the SmartKISS universe on the social networks Facebook, Instagram and LinkedIn, as well as on our blog.