Back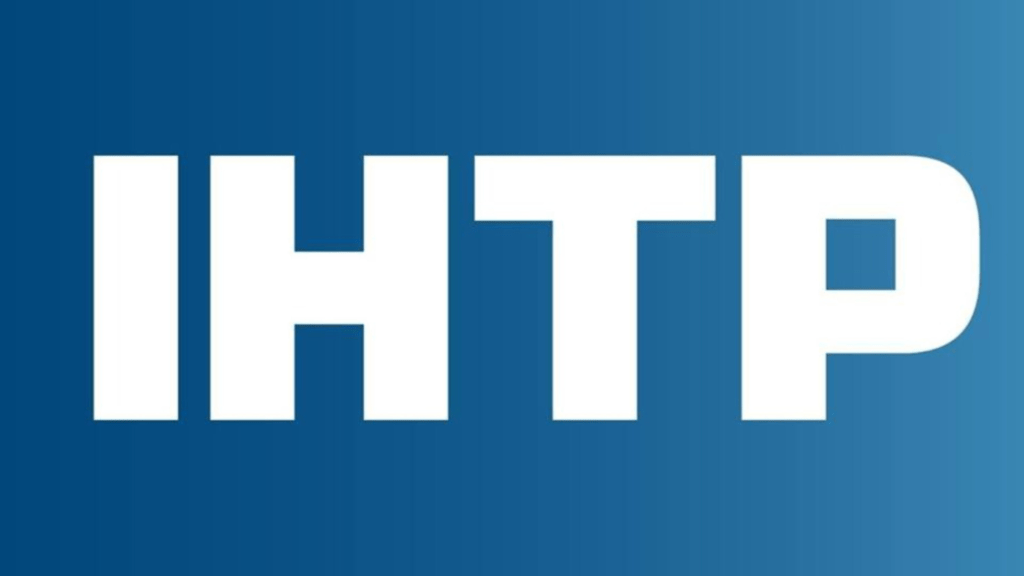 Thinking about the well-being of its collaborators and clients, SmartKISS has created a partnership with Dr. Adelino Cunha's I HAVE THE POWER in order to contribute to the personal development of its teams.
SmartKISS is about people and knows that it is becoming more and more perceptible that it is only possible to face and overcome the challenges of reality in an agile way if the team is dedicated and empowered.
It is a registered trademark of the company SOLFUT. Lda, founded in 1997.
Since 2003 they have been expanding their services in the scope of Training People and Companies to help them achieve Personal and Operational Excellence.
With the purpose of helping people in several countries, they believe that soon their brands will be recognized as leaders in their sector.
They show that it is possible to combine mechanisms and tools to meet the needs of people and companies, that is, promoting their development in a balanced way with nature.
I HAVE THE POWER has at your disposal some services such as lectures, coaching, consulting, NLP courses, and much more.
In this way, it acts in 7 very important areas: Personal Excellence, Leadership, Coaching/HR, Business Development, Health and Wellness, Sports and Education.

Lectures
Lectures help you feel the influence of energy, knowledge, motivation, and determination that is transmitted by someone who adopts everything he or she communicates, whether in personal or professional life.
In this case, there are different types of lectures: motivational, inspirational, team building, and special events.
Coaching
At I HAVE THE POWER they have the best executive coaches to guide managers.
Therefore, they offer personalized support to help promote transformation and improve performance, ensuring that they reach their goals.
Consulting
With this service, consultants provide quality consulting services focused on value creation, performance enhancement and operational excellence of the client.
NLP Courses
Neurolinguistic Programming (NLP) is a personal and professional development technique that focuses on the way people express and process information.
As a rule, these courses offer methods and tools to improve communication, decision making, problem solving, and goal setting.
Finally, have you got any questions? You can always contact us and check our website and you will find all the alternatives for your personal training, your employees and Teams.