Back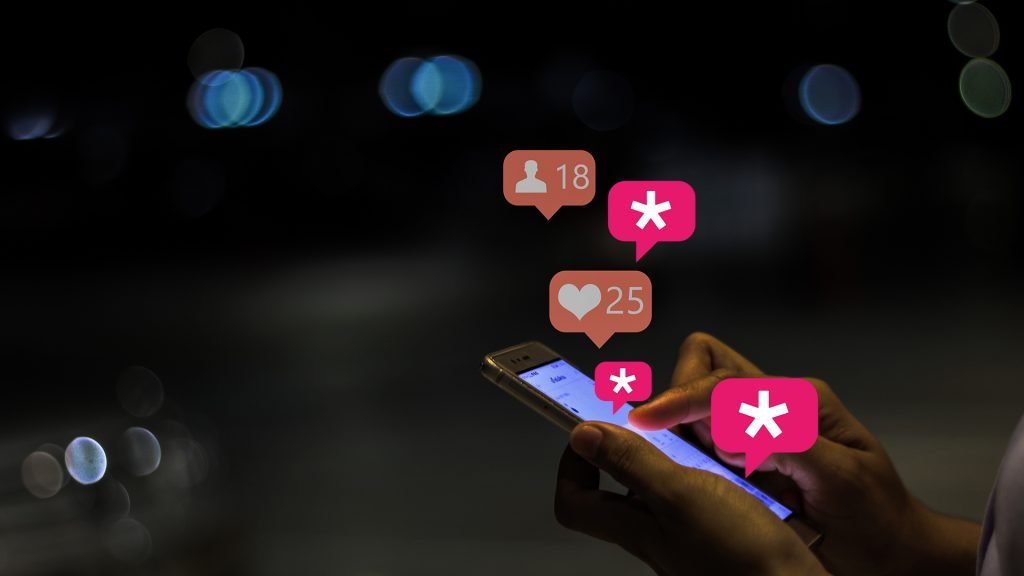 In 2021, social media is one of the most important means of communication for any topic!
What is social media?
These networks are a structure that connects people according to their interests, values ​​and friendships! These groups are interconnected because they identify with each other.
Examples of these are Facebook, Instagram, LinkedIn, Twitter, Pinterest, Tic Toc, among many others.
Social media tend to focus on the interaction between people, sharing information and content.
Examples of this are networks more focused for this purpose such as blogs, or video sharing platforms like youtube where the real reason for using it, is to explore the content!
What are social networks for?
The goals of social media can be infinite! However, its main content focuses on connecting and interacting with people, usually through shares, likes and comments!
Types of social media
There are 4 main types of networks!
Social networking
Social networks are the most used by users. Their main objective is to create bonds and bring people together, make friends, meet acquaintances, contact family and colleagues and sometimes find your better half!
An example of this type of network is Facebook, the most known and used social network in the world.
Social entertainment networks
These networks focus on the dissemination of content that entertains the user, such as Youtube, which offers the network consumer videos about everything and anything, becoming almost a search engine.
Professional social networks
As is the case with LinkedIn, nowadays there are networks that give you more professional visibility online through the availability of your CV, publication of articles and elaborated projects, publications and comments on topics related to your professional theme, response to vacancies, recruitment of human resources for your company and mainly creating networking!
Niche Social Networks
Niche social networks focus on specific interests and have shorter target audiences. as is the example of TripAdvisor, created exclusively for the tourism area, allowing users to criticize places according to their experiences and let them know others based on this feedback, view travel tips and images!
This feedback is also very important for companies, as it can improve depending on user comments!
Now that you are a little more informed about social networks, know that it is essential in 2021 to be present on these channels, so if you have a business contact us so we can help you in managing your networks!
Also check out all our work on some of our social networks like Facebook and Instagram!