Voltar
Rui Ventura, presidente da APPM foi nomeado novamente para um dos mais importantes congressos de marketing do Mundo, o Advisory Board do World Brand Congress.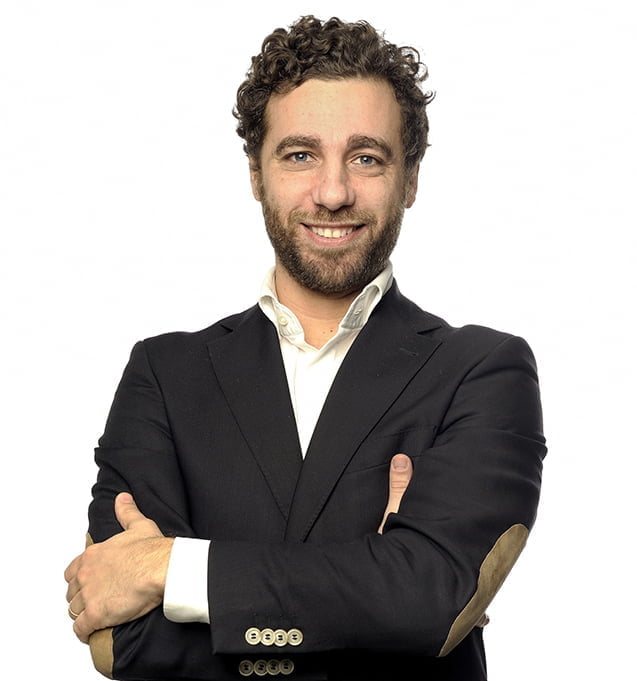 O presidente da APPM, Rui Ventura, nomeado, integrará o Congresso sob o tema "Role of Sustainability in Innovative Branding". Em conjunto com mais 100 países participantes.
O Advisory Board do World Brand Congress 2014, decorrerá em Singapura, no dia 31 de julho. Contará com a presença de diversos líderes internacionais na área do marketing como Muhammad Khan, Head of Marketing da Pepsi-Cola Trading Co., da Tailândia, Elissar Zarwi, Regional Brand & Communication leader da Deloitte & Touche M.E., do Líbano.
Descubra outros artigos, como este, no nosso blog e acompanhe todas as novidades nas nossas redes sociais Facebook e Instagram!